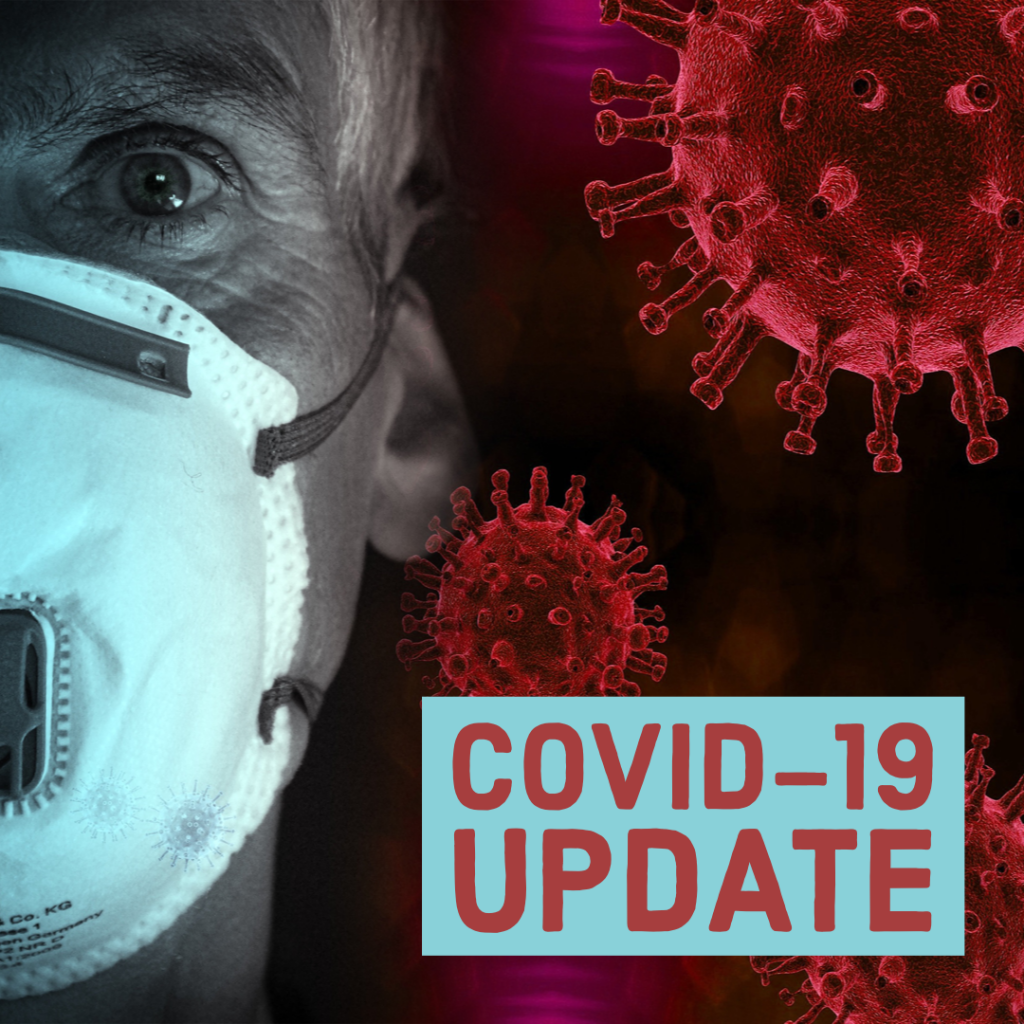 Effectively immediately, the Bough and Dough Shop will be implementing the following procedures to comply with the updated restrictions for limiting the spread of COVID-19:
Shopping is now appointment only. Please make your appointment in advance (no walk ins) on Facebook, or by leaving a message at phwinc.org@gmail.com or 540-667-3577.
Guest size is now limited to 6 per appointment slot (down from 10).
Shopping time remains a half hour for an appointment.
Masks are required for all shoppers at all times. There are no public restrooms or free samples.
If you have special requests for loose greenery, you may continue to use the preorder form available on our website.
If you know what items you are looking for, we will put items directly online for you to purchase from our online store so you can buy and use curbside pickup to reduce contact. We may be able to do limited phone or email ordering the same way. We ask no credit card orders over the phone or email, thank you!
Please continue to follow our social media for further updates and item showcases as we finish our 2020 Bough and Dough Shop. Thank you for your patience and helping us keep the Hexagon House a safe place to shop this holiday season!