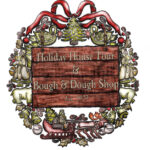 Time has flown this fall and we're almost ready for our pop-up holiday boutique to open at the Hexagon House. The PHW Office asks for your patience one more week while we complete our holiday transformation and reopen as the Bough & Dough Shop on Friday, November 17!
Before the Shop opens, you have one more week to enter our "Holiday Doors of Winchester" contest. Deck your door and share a picture on social media tagging PHW. The top three doors will win an amazing prize pack including a "More Doors of Historic Winchester" poster, a Limestone book, a Community Food Store print, postcards, and a pin. Don't miss out, let your creativity shine! Winners will be announced Nov. 22.
---
What is the Bough & Dough Shop?
The Shop is a boutique-style holiday gift shop held as part of Preservation of Historic Winchester's annual Holiday House Tour. We open the Friday before Black Friday to coincide with the start of ticket sales for the Holiday House Tour. This year, the Shop will be open Nov. 17-Dec. 10, from 10 AM – 5 PM Wednesdays-Sundays. You can find the full list of days the Shop is open at Virginia.org or at our Facebook event.
The Bough & Dough Shop stocks delightful decorations, charming ornaments, sweet treats, and unique gifts from local artisans displayed in the theme of an old-fashioned general store. You will also be able to pick up Holiday House Tour tickets and "More Doors of Historic Winchester" posters.
Outside in the Laidlaw Amphitheater, you will find a selection of handmade wreaths and fresh-cut greens for holiday decorating. The shop is constantly replenished with items, so watch our Instagram @boughanddoughshop for new arrivals and updates throughout the event!
The Shop can accept cash, checks, and credit/debit cards for payment.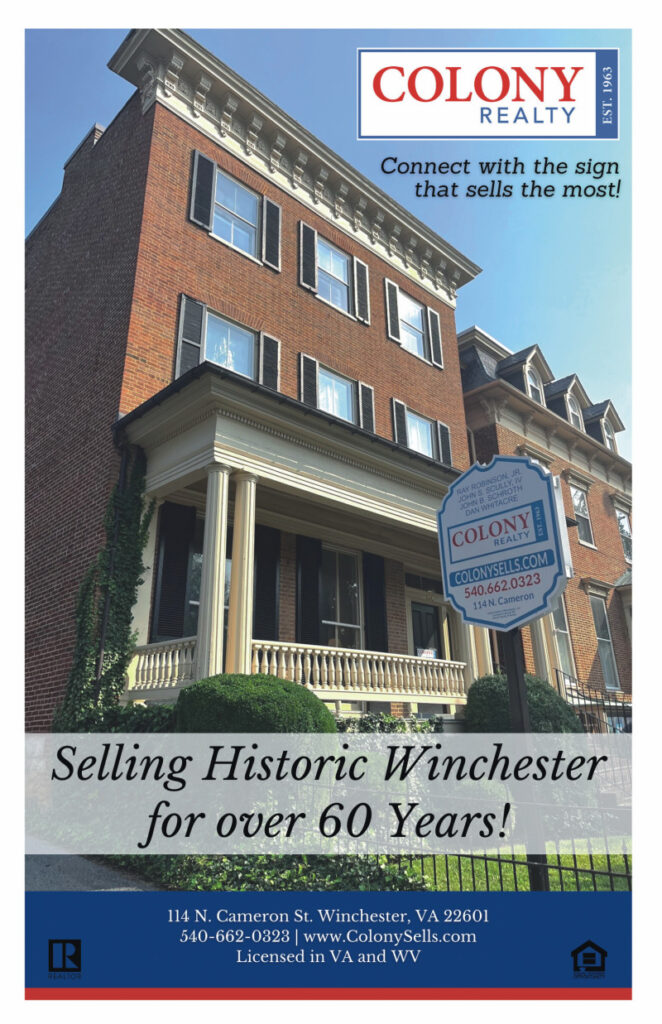 PHW extends our gratitude to Colony Realty, a full page advertiser in our Holiday House Tour booklet. Sponsorships like this help us to put together the event and make it a success every year. Thank you!