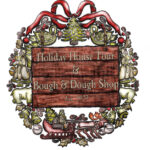 This year has flown by, and amazingly we're almost ready for the start of our Holiday House Tour season with the opening of the Bough & Dough Shop on Nov. 17. If you've been anxiously awaiting news of the houses which will be opened for tours on Dec. 3, wait no longer!
We are very excited to offer three homes and one historic office this year:
21 South Loudoun Street
613 South Loudoun Street
101 North Washington Street
400 South Washington Street
We are also thrilled to have a special partnership location this year with Vibrissa Beer & Kitchen at 10 North Kent Street. They have generously offered Holiday House Tour ticket holders a 20% discount on orders when showing their House Tour tickets.
Getting excited? Ticket prices will be $25/person in advance, or $30/person at the door of any of the tour sites. While it currently looks like program booklets may not be available until Nov. 17, we will likely have tickets to our advance sale locations at Kimberly's and the Winchester-Frederick County Visitors Center by Nov. 15 as planned.
Thinking about ordering online in advance? We will be selling the tickets through our online store, also planned to go live around Nov. 15. You can save shipping costs by entering promo code "CURBSIDE" and picking up your tickets at the Bough & Dough Shop in the Hexagon House, 530 Amherst St., Wednesdays-Sundays between Nov. 17 and the Sunday of the Holiday House Tour. We'll also be able to sell tickets to walk-ins at the Shop right up until the House Tour on Sunday.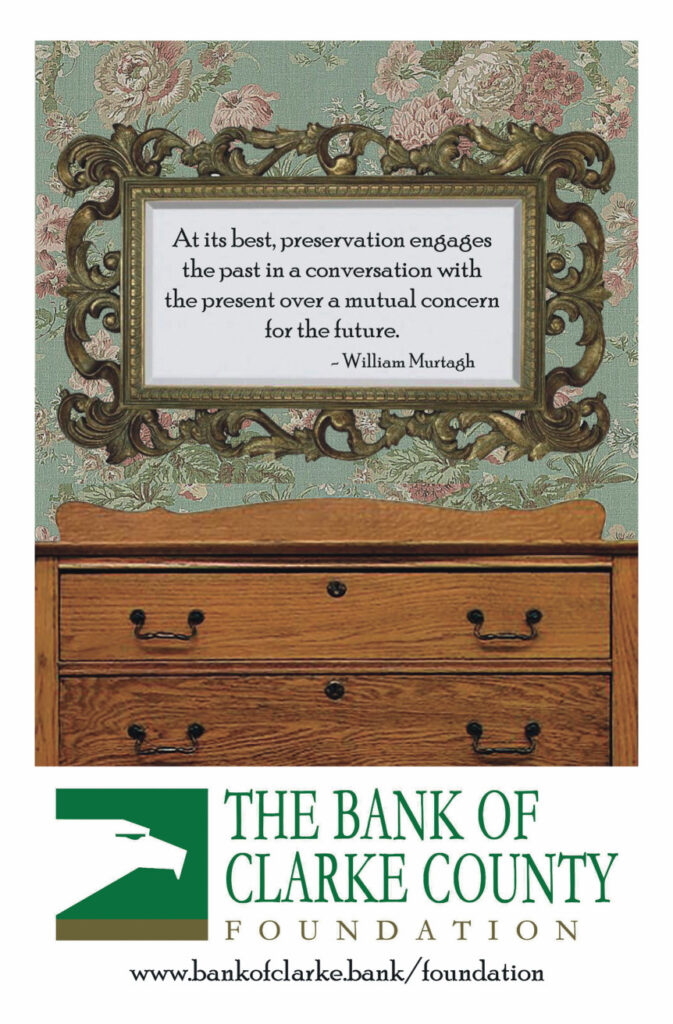 Once again this year we have to extend our gratitude to the Bank of Clarke County Foundation, which has been a major supporter of the Holiday House Tour. The printing of our program booklets is covered by their sponsorship; we would literally not be able to do the program booklets without their financial support. Thank you!