October is almost here, and that means it's almost time for our official launch of the "More Doors of Historic Winchester" poster! To celebrate, PHW's social media for October (and a little bit of November) will feature a door a day from the poster. You can follow along on Facebook, Twitter, or Mastodon to see the individual photographs used in the creation of the poster.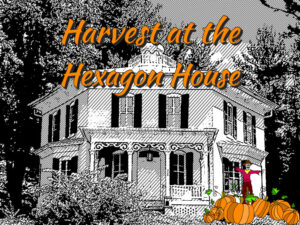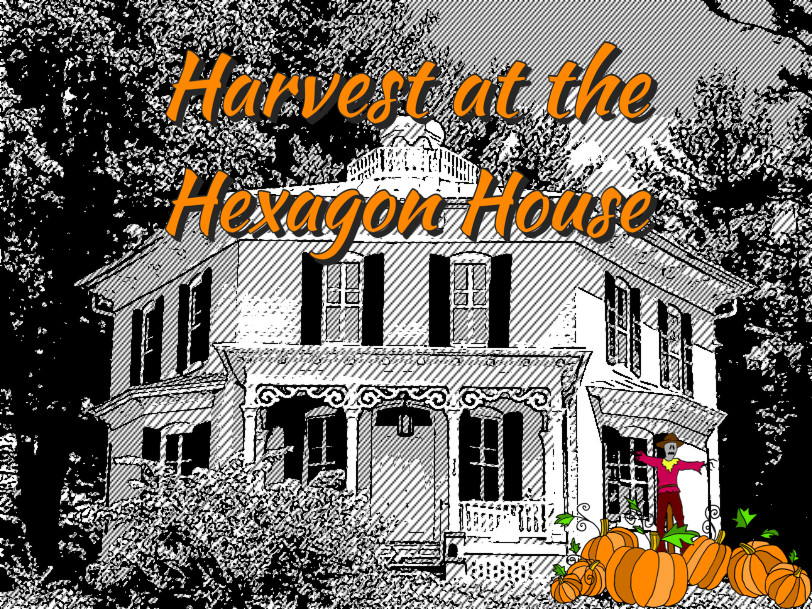 October also means we start our Harvest at the Hexagon House membership renewal event. We hope to see many of you at the Hexagon House, 530 Amherst St., between 4-6 PM each Friday in October, either to renew your membership to PHW or to pick up a copy of "More Doors of Historic Winchester." Our first event is next Friday, October 6. Join us for a relaxed fall party for your first chance to buy a "More Doors of Historic Winchester" poster signed by the photographers. Light refreshments will be available.
For renewals or new membership dues paid at the event, you can pick one item from a table of thank you gifts of books, pins, note cards, and art prints, while supplies last. Dues or poster sales may be made in cash, checks, or credit/debit cards.