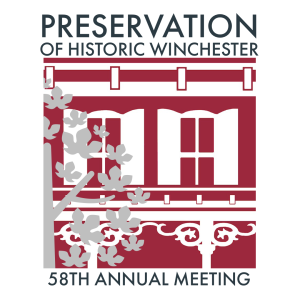 Fingers crossed, it looks like our Sunday afternoon event will be dry, cloudy, and on the hot side. We will have cool drinks ready at the beginning of the event to keep you hydrated. Should we have another unexpected downpour this year, we will be able to move inside.
If this is your first time visiting the Hexagon House at 530 Amherst St., we have a small parking lot at the top of the hill. Our outdoor meeting space is in the back yard, using the porch as our stage area. Extra parking can be found along the Hawthorne Drive side of the building or the surface lot across the street.
Remember to bring your own seating for the event and dress for the weather. We anticipate being outside for no more than an hour for the business meeting and award presentations, but the rear yard could be in sun.
After the event, stay around to socialize, pick up a brochure on the Hexagon House and enjoy a self-guided tour of the first floor, and check out our "book nook" with art prints and historically-themed reading material.