Thank you to everyone who voted in our final round and through our sixteen week bracket. The people have chosen the all time favorite Holiday House Tour: Potato Hill Promenade!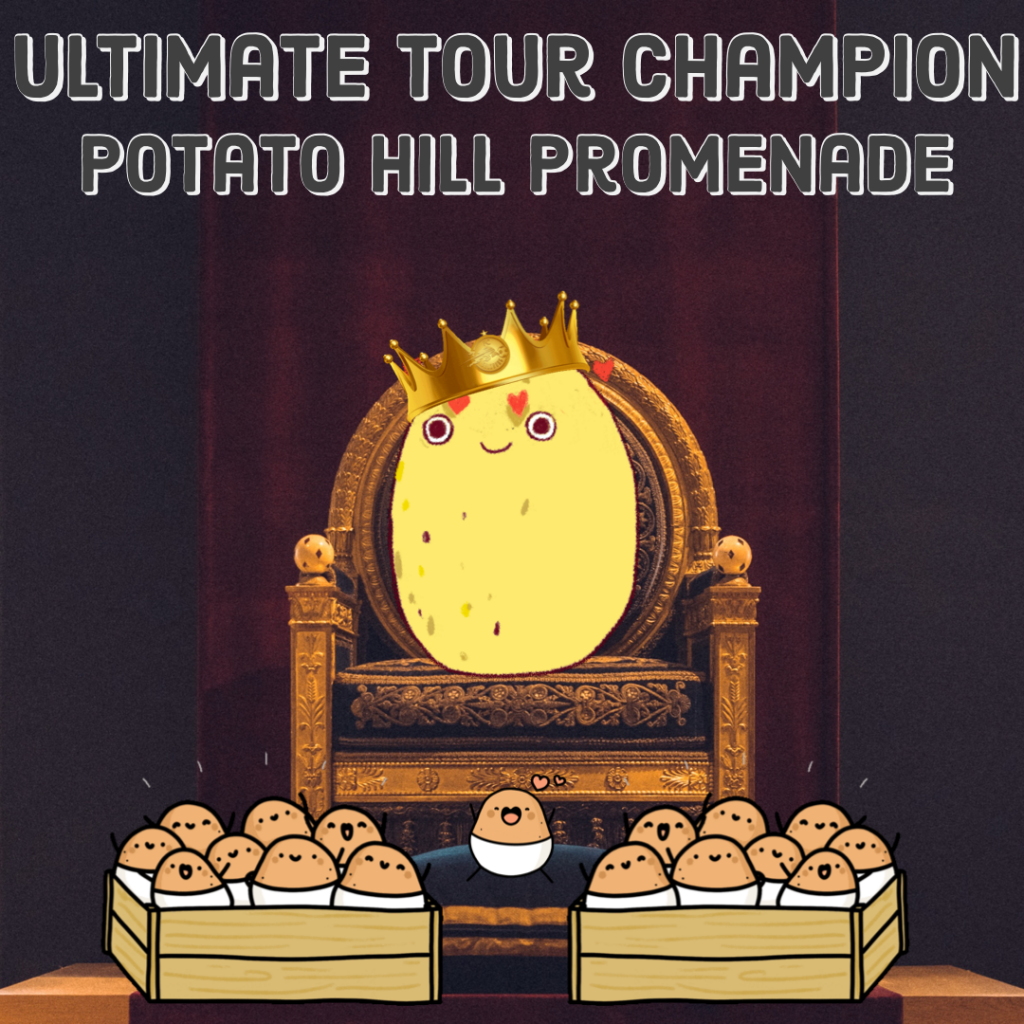 While we know the voting bracket is not a replacement for touring homes decorated for the holidays, we hope the Holiday House Tour Championship provided a wonderful trip down memory lane. Now you can revisit the descriptions of the homes and buildings at any point, as the descriptions we digitized and edited from our old tours will always have a home on PHW's blog.
If you haven't used the feature yet, you can visit the blog directly and use the search function to look up addresses or common house names to see what information we may have posted about the building in the past. You may also want to revisit PHW's newsletter collection, which is so far digitized and available from the present day back to 2005. If you have a request for a building to be featured on the blog in the future, drop us a note. We are collecting ideas for posts in 2021 now!