Printed invitations were mailed on Thursday, but we also wanted to send out our invitation digitally. All PHW members are cordially invited to the Annual Meeting on Sunday, June 23, beginning at 3 PM.
PHW's 55th Annual Meeting will be held at Carter Hill Manor, 529 Jefferson Street, the home of Linda Ross Gibbs and Tommy Gibbs. This Georgian Revival house of rose brick was built in 1949 for Louise A. Patten, the seventh direct descendant of King Carter. The home, built by the Shockey Company and designed by Fredericksburg architect Philip N. Stern, harkens back to the ancestral home of Mrs. Patten, Mannsfield. The stone wall surrounding the property, the brick walkway, and the interior woodwork are direct callbacks to Mannsfield. Carter Hill is situated on one of Winchester's highest points. The Jefferson Street address is actually the rear of the home; the front was built to face "The Old Lane," with a view of the three acres of gardens and yards.
Parking is available on-street, and additional parking may be found in the former John Kerr School lots across the street from Carter Hill. The meeting will be held outside, so dress for the weather and in comfortable, low-heeled shoes suitable for walking in the gardens at Carter Hill Manor. In the event of inclement weather, we have several options for shelter both outdoors and inside. The meeting will not be rescheduled for inclement weather.
We hope that you will join us in this yearly reflection on our past year, celebration of completed preservation projects, and election of new members to the PHW Board to continue our work for the next year.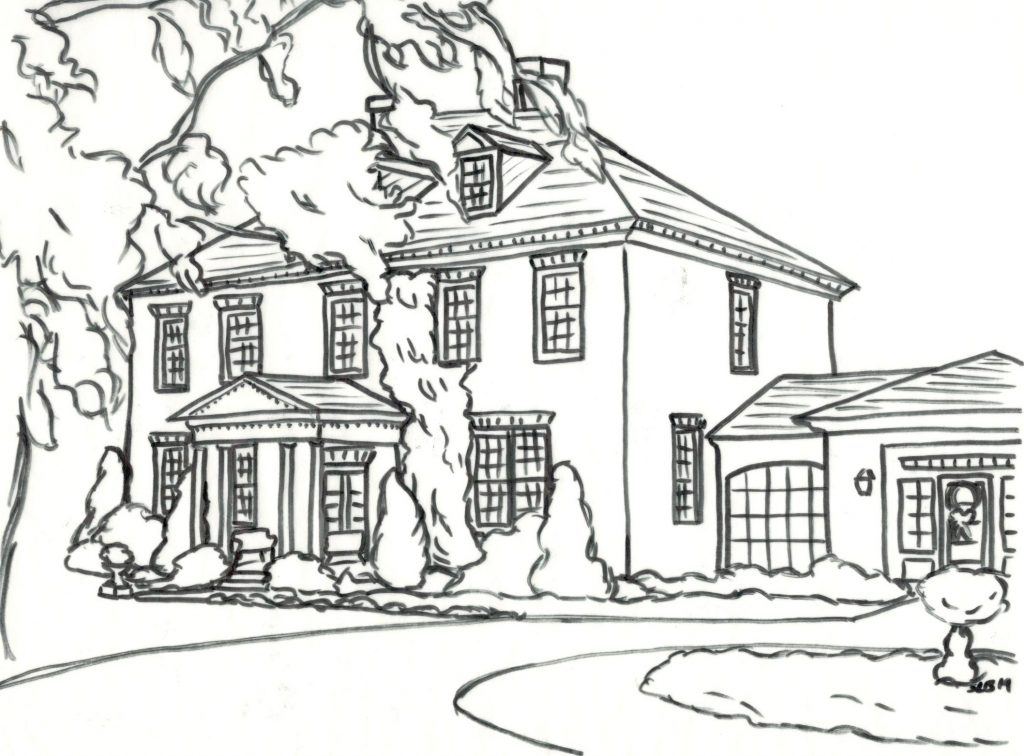 The 2019-2020 PHW Board of Directors
Nominees for election or re-election to the Board for a 2-year term
Patrick Rodgers, Assistant Treasurer
Ed Acker, VP for Education
Jim Stewart, VP for Issues and Advocacy
* Elected by the board to fill the unexpired term of John Flood
Directors whose current terms expire in 2020
John Barker, Past President
Mary Scully Riley, Treasurer