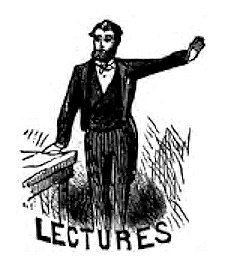 Please join us on Thursday, October 22 for a two-part lecture "Expansion of the Winchester National Register Historic District" and "National Avenue Corridor Enhancement District" presented by Timothy Youmans, Director of Winchester City Planning and Zoning.
Date: Thursday, October 22, 2015
Time: Noon-1 p.m.
Location: June E. Jeffrey Education Center at OakCrest Companies, 126 N. Kent Street, Winchester, VA. The Education Center is at the upper parking lot, in the addition closest to the Winchester Star building.
Cost: The Lunch and Learn lectures are free and open to the public!
RSVPs: Appreciated but not required.
Parking: There is no off-street parking available at OakCrest. We recommend utilizing the George Washington Autopark at 131 N. Kent St.
Questions? phwi@verizon.net or 540-667-3577