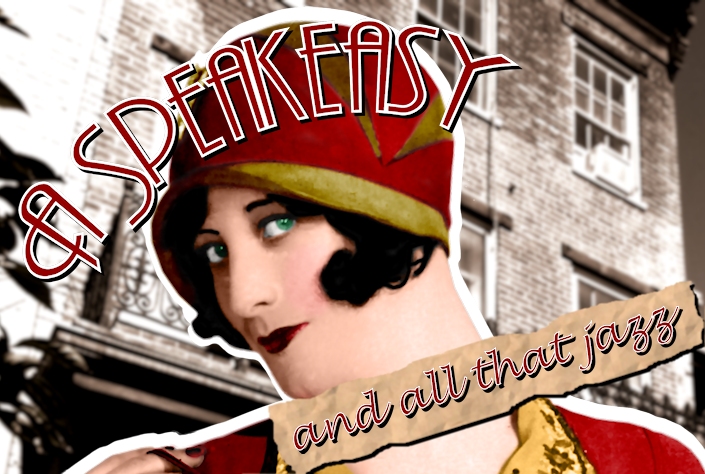 Shhh…it's a speakeasy!
Join us on Friday, October 23, 2015 for an evening of 1920-30s jazz by the Bob Larson Trio, finger foods, wine and homebrew beers at PHW's 2015 Memberfest at Below the Fringe, 137 South Loudoun Street. The first 50 guests through the door will receive a souvenir mason jar for your drinks during the event. Tales of Winchester's time as a "dry" town will be told during the musical intermissions. Even better, the event is FREE for our current PHW members as a thank you for your continued support!
Date: Friday, October 23, 2015
Time: 6-10 p.m.
Place: Below the Fringe, 137 South Loudoun Street
Dress: Casual cocktail or flapper attire (check out Glamour Daze, Fashion-Era.com, Victoriana Magazine, and Vintage Dancer for men and women's 1920s fashion ideas.)
Cost: FREE to current PHW members, or
$30/single, $55/couple (includes 1 year membership to PHW)
If you prefer to mail a check, click here for a copy of our membership application form to return with your dues. One time credit card payments can be made in person at the PHW office or by using the PayPal Donation option.