Thank you all so much for your support of the Holiday House Tour and Bough & Dough Shop. While we are still tallying final numbers, we had at least 400 visitors come through the event, and the overall Shop numbers were close to last year.
We want to keep building on this momentum! Please help us plan for the 2018 Holiday House Tour by providing feedback. The survey is estimated to take 5-10 minutes. All comments are anonymous and will be reviewed in our planning sessions in January and February. The online survey closes on January 31, 2018.
Click here for the survey on the 2017 Holiday House Tour!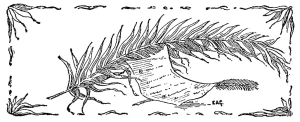 P.S. – Mark your 2018 calendars for December 1 & 2 for our 42nd Holiday House Tour!